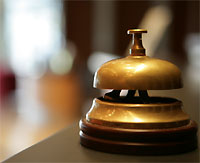 Yellow Monte Gordo Beach Hotel
Address : Av.infante D.henrique, Monte Gordo, Portugal
Book online or call:
US: +1 866 248 5388
UK: +44 (0)203 564 5561
EU: 00-800-97-33-42-26
Please click here to see other hotels in
Monte Gordo
available on the dates you have selected
Checking availability ... please wait ...
Guest reviews
No guest reviews have been posted for this hotel.
Be the first person to share your opinion!